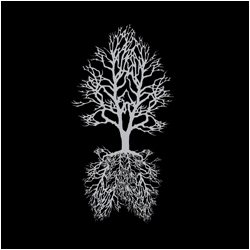 A document of Bruce Peninsula's earliest rally-calls, this 7" record collects 3 traditional songs, as ingested and interpreted by the many heads and hands of a Toronto-based clubhouse band.
They're headed off in a few new directions lately, but Bruce Peninsula began as a band huddled around the flame of mesmorizing, archaic recordings cobbled together and collected in the first half of the 1900's.
This release finds the band taking on "Lift Him Up, That's All" (rechristened "Lift 'Em Up" but based on the song by Washington Phillips, a masterful Texan preacher/songbird that lived between 1880-1954), as well as 2 old call-and-responses, "Rosie" and "Jack Can I Ride?", both of anonymous origins.